Have you checked your balls?
Testicular cancer is the most common cancer for men aged 15 - 39.
The survival rate can be remarkably high when it's picked up early. That's why we're encouraging dudes everywhere to check their nuts.

Ball Butter has been created in partnership with Men's Health Trust New Zealand and is here to celebrate Men's Health Month.
Our soothing moisturiser for your dudes downstairs is made with sweet almond oil. It's great at healing chapped or irritated skin, and also, who doesn't want to massage their balls with sweet almond oil?
Product label includes instructions on how to check your nuts for testicular cancer.
Super limited release.
Available while stock lasts, and only for the month of June.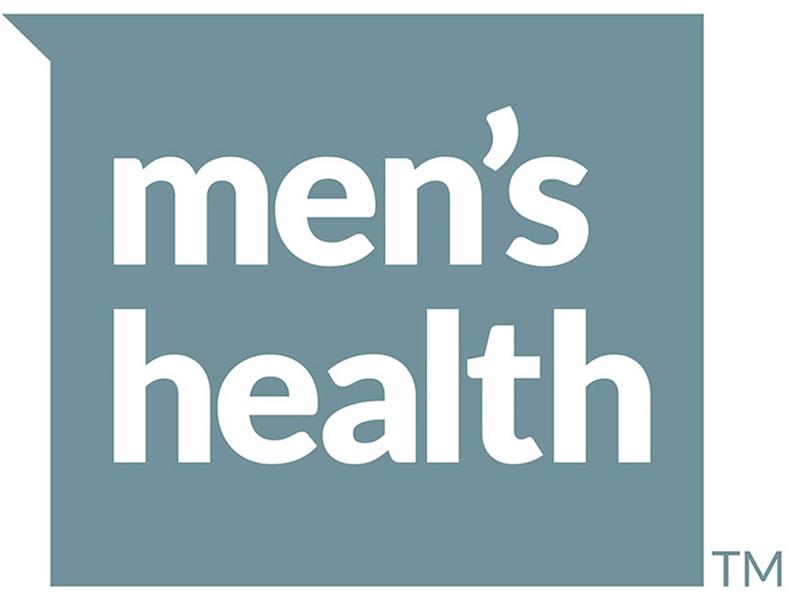 Tested on real dudes. Suitable for all skin types.
Gentle on your balls.
Key ingredients:
Sweet almond oil.
99% of all ingredients are derived from natural origin:
Water; Sweet Almond Oil; Avocado Oil; Cannabis Sativa Seed Oil; Ethylhexylglycerin; Rosemary Leaf Extract; Rosa Canina Fruit Oil; Cetearyl Alcohol; Shea Butter; Cetearyl Olivate; Glycerin; Sorbitan Olivate; Sodium Stearoyl Glutamate; Phenoxyethanol; Ginger Root Extract; Grapefruit Seed Extract; Punica Granatum Extract; Xanthan Gum; Sunflower Seed Oil; Parfum; Evening Primrose Oil; Bark/Leaf Extract

How does the subscription service work?
Select your first box.
Your skin gets its first supply of two dudes. You immediately wonder where we have been all your life... Don't worry, we're here now.
Re-stock box arrives when you choose.
Our kits are designed to last about 60 days. You might use yours faster, or slower... either way, it's all good. You can adjust how often we deliver. Subscriptions always come with free shipping.
No strings attached
You can cancel for free at anytime. We'll be sad to see you go, but we won't hold it against you.
When the face do I use it?
Step one
Use this wash twice daily (AM and PM).
Your day should always start and end with a clean face.
Step two
Ask yourself, what time of day is it?
-
If you just woke up, apply the day cream to protect and energise.
-
If you're about to sleep, apply the night cream to restore and repair.
FAQ
Still not sure about something?
ball butter
Should I be using skincare?

Are you a dude that's never really used skincare before? That's absolutely no problem. That used to be us, too.

The skin is the largest organ in the human body, and your face is the most visible part of that body. You can't turn back time, but the sooner you start using a skincare routine can do wonders to keep your mug looking great for the long term.

What does skincare actually do?

Your face is the most exposed skin on your body, and for many of us it can be quite sensitive, oily, dry, or flaky. Even if your skin is perfect now, we all take a hammering over time by things like sun, dirt, pollution, and other chemicals floating in the air.

Skincare helps you fight against these effects by cleaning, protecting, and restoring your face from whatever the world throws at you. Except bricks. Our skincare doesn't stop bricks.

I'm a dude with a beard. Do I need this?

If you have a beard, using our daily face wash becomes even more important (beards tend to trap stuff under their greatness).

Moisturising is also still essential to look after your face. With less visible skin, you'll likely use less product each time so your creams will last longer.

You can easily adjust your shipping schedule and tell us when you're ready for more.

Don't skincare routines take like 20 minutes per day?

We know you don't have time for a complicated skincare routine. That's why we made two dudes.

Our essentials kit is a two step process. It takes less than 2 minutes, twice per day (AM & PM).

How often will this box of goodness be delivered to my house?

We designed each product in our essentials kit to last 60 days, but you might forget a few days, or your significant other might steal some. It's all good.

You tell us how often you'd like, and we'll deliver it then. Skip or cancel anytime.

Is this like one of those contract gym memberships that's impossible to cancel?

Nope. Cancelling is only one click away. We dislike break ups as much as the next dude, but we understand that sometimes things just don't work out.

Are there membership fees, cancellation fees, or other hidden costs?

No, and there never will be. Just like you, we hate sneaky fees.

Can I just buy a one-off? I want to test it out before I subscribe.

For sure. Just click "one-time purchase" when you're adding our essentials kit to your cart.

Wait, I still want to know more...